Feel the creativity of neoneclat
We transform great ideas into amazing digital products
Behind Every Great Solutions are Hours Of Hard Work
choice is simple. work on your dreams or someone's else.
We don't just build websites.
We build your business.
We work closely with our clients & partners to understand their needs
about us
We're a Small Creative Design Agency and We're Passionate With Our Dimension
Great work comes from great inspiration
Introducing
who we are & get to know us
neoneclat is an it services provider based in tempe, arizona and Hyderabad, Telangana. focused on providing highly scalable website design and development solutions to the services & manufacturing sectors our services. are you looking for a web design and web development company in global wide with real style and visual appeal? we offer services like web design, web development, branding services, custom web applications, mobile appliations, bulk sms and search engine optimization (seo). we cater and collaborate with a wide client base and business partners across the globe.
our functional knowledge & experience covers applications in the areas of banking, consumer durables, manufacturing, real estate, retail & logistics, pos & billing, sales & distribution, inventory control, hr etc. we even provide online identity & branding to companies to establish themselves with a great presence & serve the online user base.
With a lot of happy customers, we've earned our reputation as the biggest name in the industry.
Click a link to open it with
neoneclat Portfolio
The creativity and performance is excellent. The response for the updates also excellent. Excellent work with no compliments.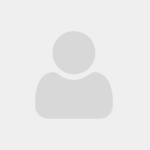 World class designs & services!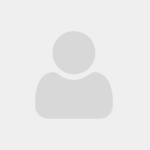 Md.Mohin
Seema Design Studio
Amazing work every time! Your designs never fail to impress. Great Job!