The creativity and performance is excellent. The response for the updates also excellent. Excellent work with no compliments.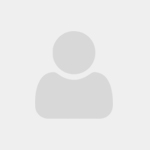 World class designs & services!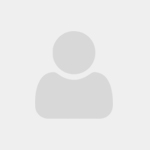 Venumadhav.R (MSc.MEd)
Way2abroad Overseas Consultancy
Amazing work every time! Your designs never fail to impress. Great Job!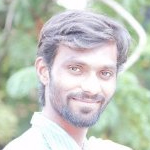 Everyone loves my website. People find it attractive and easy to navigate.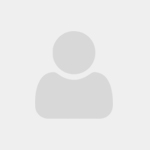 purushotam
blueair enterprises
This is a quick, effective team that really cares for their clients success.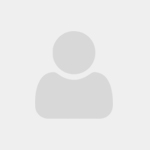 K.Venkatesh
vision india news
We look forward to growing our company and enhancing our brand with neoneclat in the future.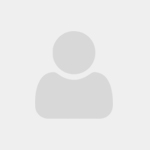 snl enterprises
We are very pleased with the work the neoneclat team did for us.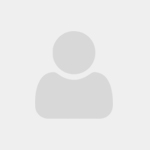 khaansaab
We are very satisfied with their service and would strongly recommend them.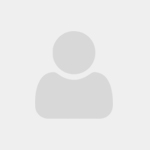 ramana bhupathi
pixels infotech